Our clients are innovators and leaders in their respective industries.
They nurture relationships with their customers, consumers and supporters in a caring and professional manner. For them, quality service is paramount.
Check out the challenges they overcame, and opportunities that were created, once using NoticeMATCH - it may surprise you.

CHARITY EDUCATION LEGAL FINANCE PROPERTY TRUST OTHER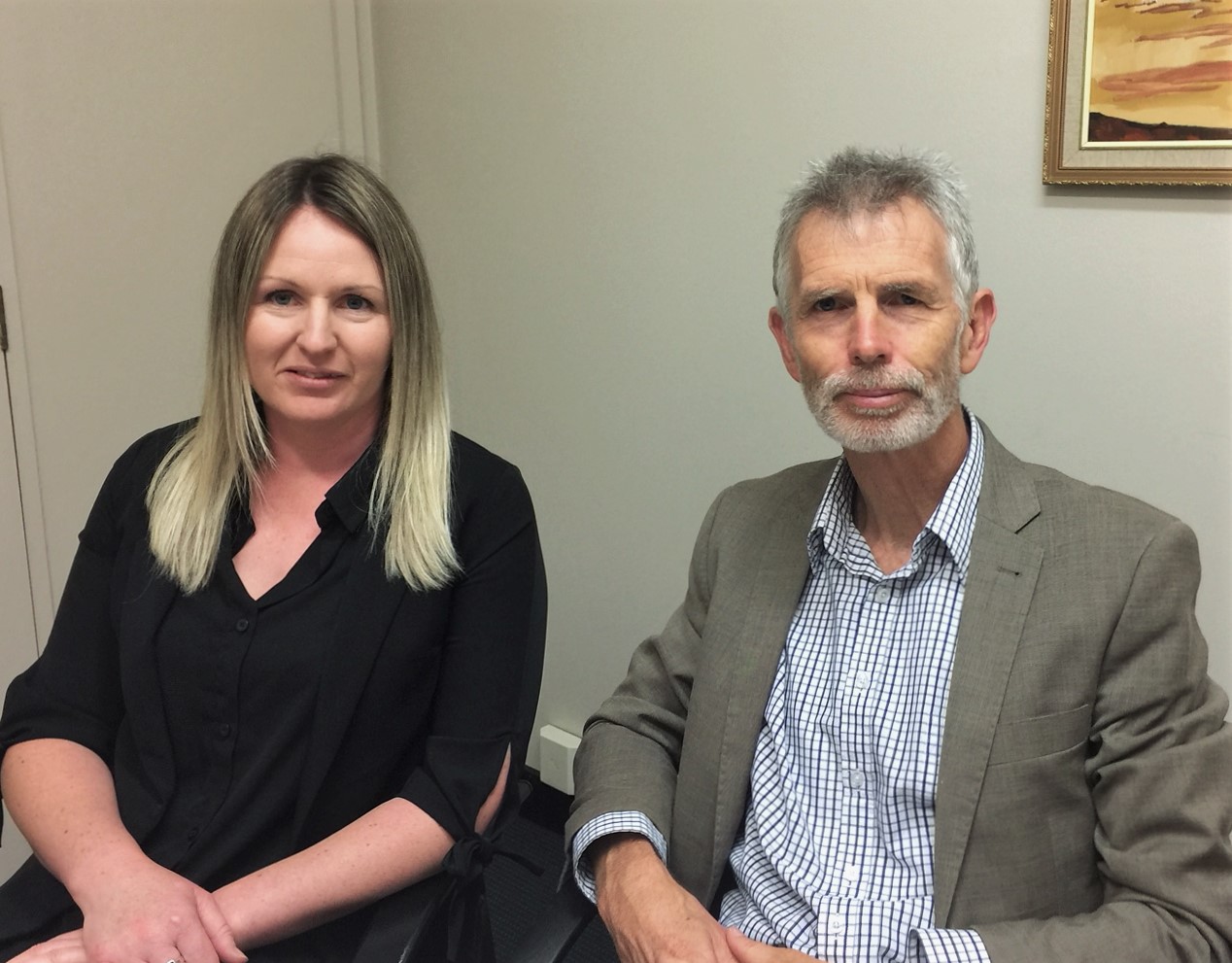 Vanessa Kent and Peter Richardson
Linwood Law
A More Streamlined and Predictive Pathway
Christchurch firm Linwood Law offers its clients a lifetime of support and stands by that. It has a database of around 20,000 and previously found the task of identifying deceased client's wasn't as consistent as it could have been.

The Challenge:
Partner Peter Richardson says they didn't have the resources to do a thorough job of checking for deaths. As such the risk of missing a client death became an increasing concern, especially when it came to uncovering a Will they may have held and they wanted a "more streamlined and predictive pathway".
"It's really important to us that families do not lose confidence. And it's important that we build strong relationships with them as we rely heavily on extra work they bring our way regardless of whether they hold a Will with us or not," he said.

The Solution:
In 2012 Linwood Law was an early subscriber to NoticeMATCH and in 2018 they moved to the new web app which, says Vanessa Kent the firm's receptionist, has been easy to learn and and takes only a few minutes a day,

"We run matches daily, utilise the name search feature when trying the locate other individuals, and order notice summaries for more detailed information as needed," she said.

The Outcome:

Having taken a proactive approach to death gives clients confidence in the firm and, says Peter, the additional work they attract from the bereaved is diverse and rewarding.

"Our clients do move from town to town and thier death can be announced anywhere. This software is now giving us a greater catch and match of data, removed the need to manual searching, and we are now extremely confident we are doing the best we can.

"NoticeMATCH has proven to be ideal for a smaller practice like ours with limited resources," he added.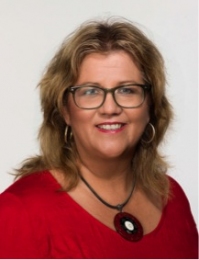 Kate Russell
Chief Executive
Canterbury Medical Research Foundation
Placing High Value in Donor Care
Over the past 57 years, the Canterbury Medical Research Foundation has funded more than $27 million in research into some of the world's most devastating conditions.

The Challenge:

Being 100% reliant on the generosity of the community to support their work through donations, bequests and sponsorship means the organisation places high value on each and every contact.

"The Foundation places a very high value on excellence in donor care and as such we are very motivated to keep our database 'clean' and free of error,"said Kate.

Part of this is keeping abreast of anyone who has passed away so that communications with the family are managed respectfully.
"Not only do we absolutely want to avoid upsetting people, we also wanted the opportunity to extend our condolences and let the family know how much we appreciated the generosity of their loved one", she said.

The Solution:

The first match run the Foundation undertook was the day before a donor mailout. Three donors who had passed away were quickly identified.

"This was very important for us. We had a chance to do the right thing by the family and felt we were armed with the right information and support treat the donor with respect, even when they had died", she added.

The Outcome:

As subscribers of the Match12 plan they have the ability to run a match 12 times a year and Kate and her team use NoticeMATCH before each mailout. They also use the Name Search and Summary Service whenever more information is required.

"Using NoticeMATCH has enabled us to reduce risk, connect with the bereaved quickly to acknowledge the deceased's generosity at a time when it matters most to the family. We also know we've done our best in this delicate area", Kate said.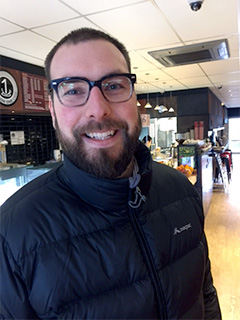 Dave Marsh
Fundraising and Communications Manager
Christchurch Methodist Mission
Little Gestures, Big Results
Efficiency and reducing potential brand damage was Dave Marsh's motivation for using NoticeMATCH.
Dave is the Fundraising and Communications Manager of the Christchurch Methodist Mission (CMM) an organisation that relies significantly on the generosity of donors and supporters to provide programmes and services that help thousands of children, families and older people in the local community every year.
The fundraising and bequests programme is critical, so too is building strong relationships with families.

The Challenge:
"Identifying deceased supporters is important because we need to acknowledge their past generosity and avoid insensitive communication moving forward.
"We feel very strongly about this. Simple gestures such as extending sympathies is a win-win for all," says Dave.

The Solution:
When they first subscribed to NoticeMATCH the CMM opted to run an historical wash over ten years death data.
The exercise uncovered a number of deceased donors and enabled Dave to connect with the families to extend sympathies, and ascertain if they wished to continue to receive their newsletter.
"This was a powerful exercise. It was appreciated by the families and helped emphasis that our supporters are not just part of our income stream, they are people who have helped us to help others, and we are grateful.
"They deserve recognition and reaching out in good time is the right thing to do." he adds.
Moving forward the organisation runs a monthly match of deceased records.
"Each month we do a search to see if any of our donors has passed away. If they have, a sympathy card is sent to the family and we update the database as needed. This ensures timely acknowledgement of the donor's death and their contribution to CMM. he said.
A recent match run also uncovered that a bequestor had passed away, which ordinarily would not have been known for a couple of months.
"We were able to connect with the family of the donor in a timely way and communicate our sympathies. We also acknowledged the many years of support the donor had given..Dave said.

The Outcome:
Using the NoticeMATCH summary service has enabled personalised communication and they recently printed a sympathy card especially for this.
"We are a small organisation with limited resources and the small gestures we are able to make at a time of loss has big rewards for all. NoticeMATCH has been instrumental in helping us achieve this" he concluded.